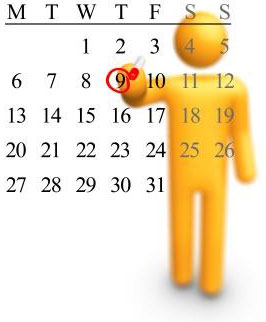 Testimonials
We want your Feedback!
Please email us and give us your feedback at feedback@aware2pass.com
We thrive to bring our students up to date information, and the only way to do so is to hear from you!
Let us know if there was any subject material on the test that you haven't seen before.
We are always trying to improve, let us know if you have any suggestions that would make you experiance here at AWARE2Pass.com a better one.