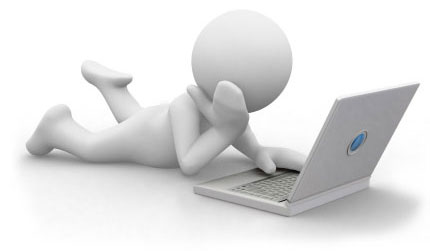 Why are we different from the rest?

With us, you work at your own pace!
Instructors are just a phone call away!
We have worked with students that have taken their pre-licensing education from all providers.
All of your exam questions are state specific!
Answers are explained so you truly understand what the exam is asking, and what makes the answers correct.
See four times the material as every rationale to each question is possibly another exam question.
Unique,powerful, and most effective up to date method used for our online exam prep
State specified exam questions are broken down for your understanding
Rationales provided for both the correct and incorrect answer to further your understanding of the material.
Test Tips provided
Agents can monitor a students progress as they go through our system

What you need to know

From new materials to the scheduling your exam, we're here for you.

The California DOI has made recent changes to their requirements? What did we do?

See what's new for 2023

Are you sitting there wondering what license is right for you? No problem, we'll help you out.

Our Licenses

Have you completed your online course and are ready to take the State Exam? Follow the steps below to get started. Aware 2 Pass is with you every step of the way.